Scroll down to next round highlighted GREEN
WE WILL FINISH SUMMER
If Rosford 1 to 6 is still unplayable we will split the round and play on the centre fields 7 & 8.  Games will be 34 minutes.
WEDNESDAY ROSFORD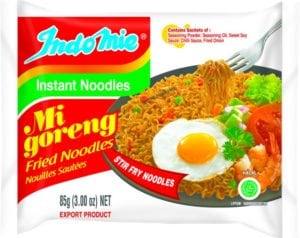 WEDNESDAY CARRAWOOD
We're done.  Thank you everyone for hanging there.
Wednesday winter comp returns to Rosford so at this stage we have no start date.  We need the fields to dry out and complete the Rosford Summer comp before we can start Winter.
Wednesday Carrawood Round 1- Finals