Juniors Rounds 1 to final night
All teams play this week our final night.  If a team can't play please let us know so we can organise a game for your opposition.
Grand finals are highlighted green.  Winner will receive a Gold medal.
Thank you to all the players.  It seems like yesterday we were doing regos'.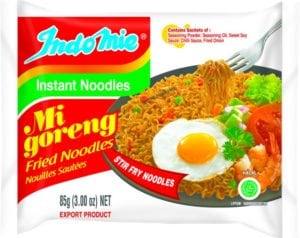 Teams highlighted yellow in the ladder play the grand final.  All teams play next week.
Under 10's & 14's second place were decided on differential points.
Under 16's because a team had one less game were decided on differential strike rate.  Numbers of games divided by total of their differential.
Under 16's Teams contesting for the second place position had round 7 results made null & void.