Click here for the Junior Draw  Teams in Yellow play 2 games. Green highlights the round.
Last round is December 15th.  Medals will be presented to the winning team in each age division.  Medal games have been highlighted.
Click on the link below for Summer comp information
I've closed the link for players to register to your team. Come see admin staff to register new players.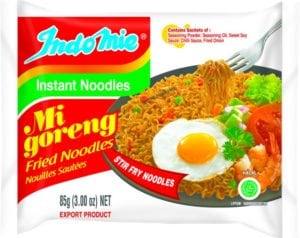 Click here to see teams in age divisions Age teams
Check your team is there.  If not contact Bill on 0408899333
FIELDS  1 is directly in front of clubhouse. Field 2 is beside it closest to cricket nets,
Field 3 & 4 on the other footy field.  In the first time slot the fields 3 & 4 are refigured for the younger divisions.  Netball means closest to netball fields.  Middle is in the middle and house is the far end.  A map will be posted on our facebook page and at admin.  Staff will also point you in the right direction.