Scroll down to next round highlighted in green.
Monday 30th May we are playing the remainder of round 10.
Next week, Monday 6th June we finish the comp by playing Semi Finals & Grand Finals.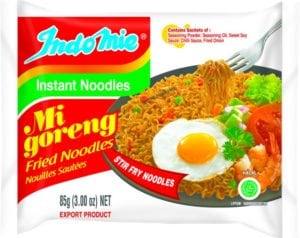 At this stage Winter comp will start Monday 20th June at Carrawood.  8 week comp + 2 weeks of finals.  Comp will complete by August 29th. No wet weather days.  We can't fit them in before the Winter booking finishes 31st August.