Winter comp refunds have closed
Read Comp info re registration process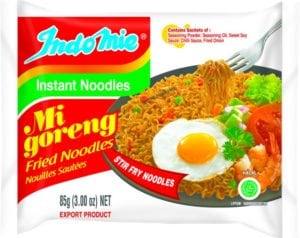 Scroll down for teams but please read below first
The following teams have secured a spot on their nominated night.
Registration Form will be done online this season.  You must fill in at least 10 players to submit.  REGO FORM copy & paste:  https://forms.gle/kw4SXsYspRbfFm227
Rego night will be at Rosford this Thursday night 1st April 6.30 – 8.30. Pay by cash or credit card (1% fee).  Shorts & tights available.  Teams not paying in one full payment should attend rego night.
Teams can pay via bank transfer in one payment.  Note team name and delegate name.  We are trying not to have single player bank transfers as it takes time to sift through the transactions and may hold up the start of the season.